Cisco Meraki Products and Solutions

Leader in Cloud Networking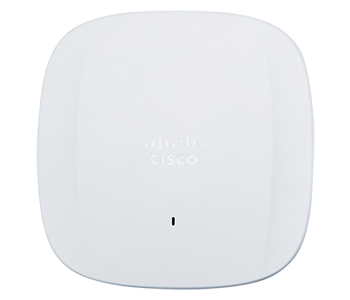 Prepare your network for what's next with the reliability, capacity, and speed of Wi-Fi 6E. Deliver exceptional wireless experiences for customers and employees, build engaging, smarter workspaces, and protect every connection with WPA3. Experience a wired-like connection on your wireless network.
New Products

---
Meraki Go is designed with small businesses in mind. The cloud-based networking solution provides the power of enterprise networking to the ever-changing needs of small businesses, giving owners and office managers control over their internet and WiFi. Meraki Go access points, security gateway, and network switches can be installed in minutes with minimal time, resources, and expertise. Managed through the intuitive Meraki Go Mobile App, it's easy to create a complete network that's enjoyable to use, shows what's happening on the network, and places control back into businesses' hands.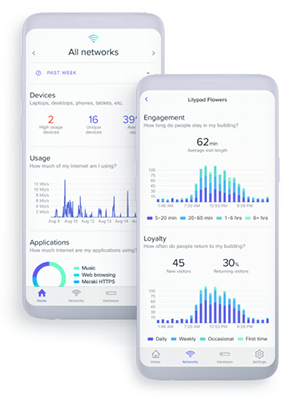 Cisco Meraki Go
---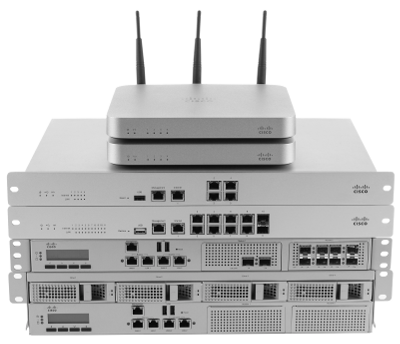 Cisco Meraki Security Appliances can be remotely deployed in minutes using zero-touch cloud provisioning. Security settings are simple to synchronize across thousands of sites using templates. Auto VPN technology securely connects branches in 3 clicks, through an intuitive, web-based dashboard. Every Meraki Security Appliance supports several features, like a stateful firewall and integrated Sourcefire intrusion prevention (IPS) engine, to keep networks secure. Threat definitions and filter lists are seamlessly updated, ensuring every site has bleeding-edge protection from the latest vulnerabilities and troublesome websites.
Cisco Meraki MX Security Appliances
---
Cisco Meraki Products
Cloud Managed Wireless
Cisco Meraki access points are built from the highest grade components and carefully optimized for a seamless user experience. The outcome: faster connections, greater user capacity, more coverage, and fewer support calls.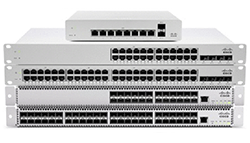 Performance, Network Visibility, Zero-Touch Cloud Provisioning and Remote Troubleshooting
Cisco Meraki access and aggregation layer switches provide the backbone for networks of every size, combining secure, scalable, robust performance with an elegant, intuitive management experience.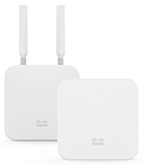 Cloud Managed Cellular
Cisco Meraki MG Cellular Gateways seamlessly transpose a wireless cellular signal to wired Ethernet for primary or failover connectivity.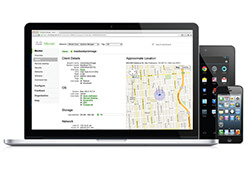 Cloud Based Endpoint Management
Unify management & control of thousands of mobile and desktop devices in the secure, browser-based Meraki dashboard. Drive your organization's mobility initiatives by seamlessly onboarding new devices and automating application of security policies.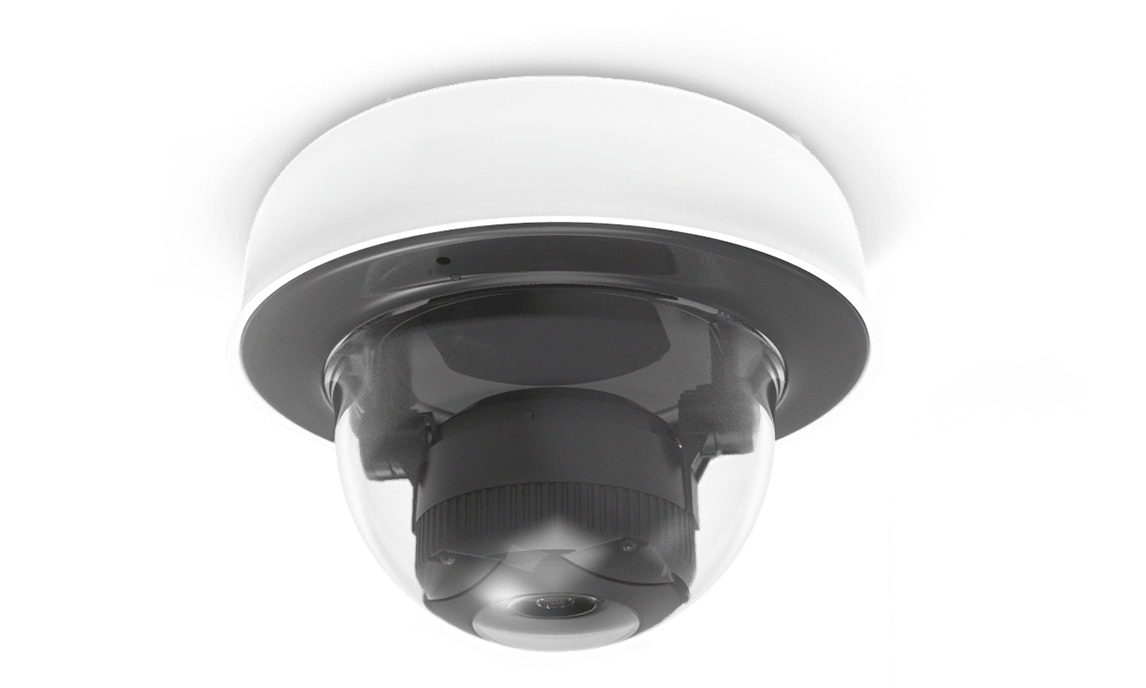 Cloud Managed Smart Cameras
The MV family brings Meraki magic to the video security world. Impossibly simple to deploy, configure, and manage, both the MV21 and MV71 provide reliable security at any scale.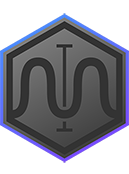 Firewall Add-On License
Complete end-to-end web application and WAN performance management